In addition to the various activities it carries out for the National Centre and the Regional Centre, the Institute has been working for a long time with institutions, public bodies and the third sector to carry out specific projects or activities.
The results of these collaborations are presented and disseminated through a series of publications published by the Institute.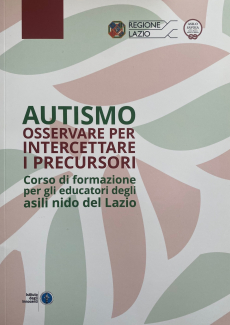 Report on the training course aimed at nursery school educators of the Lazio region to learn how to detect the first symptoms of autism
Documentation
Training and promotion
Publishing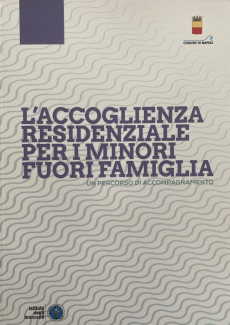 Report on the training and support course on the development of socio-educational residential services for the Municipality of Naples.
Training and promotion
Publishing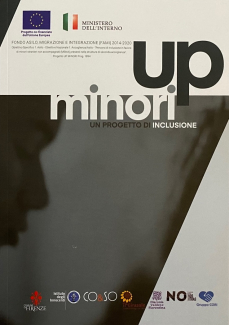 Presentation of the results of the 'Up Minori' project aimed at supporting the integration of young people accommodated in 'apartments for…
Care and protection
Documentation
Publishing