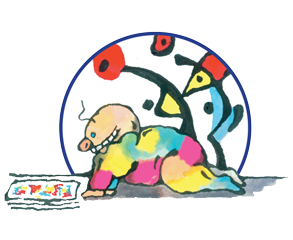 Research and monitoring
We carry out research into and surveys on phenomena affecting children, adolescents and families. The purpose of this work is to expand knowledge about their living conditions and further investigate specific topics.
The analysis of their condition is underpinned by qualitative and quantitative aspects resulting from the systematic collection of data and statistical indicators.
Monitoring the status of implementation of the UN Convention on the Rights of the Child and particular aspects of life affecting children and adolescents provides useful information to develop and evaluate policies. It also offers concrete support for their local planning.
The Institute's systems for collecting, processing and analysing data, also integrated with other sources.
Technical and scientific consultancy services for the National Observatory for Childhood and Adolescence, the National Observatory of the Family and the Observatory for the Fight against Paedophilia.      
Publications and Projects