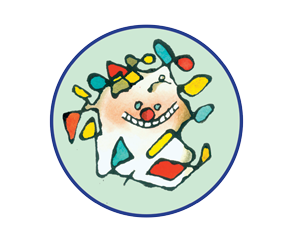 Training and promotion
We design professional training and refresher courses on issues concerning childhood, adolescence and families for practitioners and professionals engaged in various capacities in the educational, social, legal and health fields, through:
Customised training courses designed and implemented in the framework of institutional collaborations with public and private partners;

Catalogue of training courses through the 'Formarsi agli Innocenti' Training Agency;

Media education initiatives and activities in school and extracurricular contexts;

Training and promotion projects of an innovative or experimental nature also through participation in calls for tenders;

Organising events, seminars and conferences.
A family mediation service for couples in high-conflict situations to protect the psychophysical well-being of their children.
A service promoted by the Region of Tuscany and the Istituto degli Innocenti to support people who were abandoned in their search for information on their origins.  
Publications and Projects