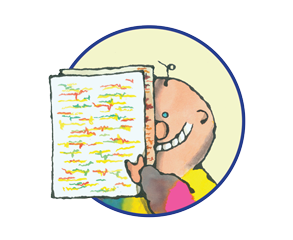 Documentation
We deal with the systematic selection, preservation and processing of bibliographical, legal, statistical, filmographic documents and information sources as well as projects on childhood and adolescence in printed, electronic and multimedia form. The material can be consulted through the Catalogue (Discovery) and specific databases.
The archival documentation is accessible through the online Inventory.
The documents can be consulted through the services offered by the Innocenti A.C. Moro Library, both in-house and remotely.
"The significance of this World Day? Very important and intense, since it celebrates the UN Convention on the Rights of the Child, approved by the UN…
And the Other Half I Shall Keep. The Tokens of the Ospedale degli Innocenti, the exhibition on the tokens - the small objects left with the boys and…
Publications and Projects